Life-changing Services, Life-changing Career
Lifewell is an awesome company to work for. They care about their employees and it truly shows from the top down. The company is doing the best they can to help our patients and that is important to me as an employee. It's one of the main reasons I work here!
Sue G, Executive Assistant, 2 years
In the 3 years I've been with Lifewell, I've grown both personally and professionally. The support of my supervisor, coworkers, leadership and the experience gained from the members we serve has been invaluable. Working at Lifewell has made me feel part of an extended family, which I value because when things get challenging, I know someone is always there.
Stephanie P, Medical Records Specialist, 3 years
Teamwork!!! Across the locations, great teamwork is what sets Lifewell apart. This is a great atmosphere to ask questions, learn, and grow. There is always a friendly Lifewell employee to point you in the right direction. And it all begins with the great attitudes that I've personally noticed from leadership.
Daniel S, Peer Support Associate, 2 years
In my time working with Lifewell SMI Clinics, I have seen that this agency embraces transparency, strives for excellence and quality in all aspects of our service provision, promotes a healthy work-life balance, and supports its employees all around.
Dominique L, Assistant Director, 6 years
I love the work that we do as a company I truly feel like Lifewell is changing so many lives!! We work together as a team providing the best care we can, and the biggest thing I like about Lifewell is that the patients/ clients matter to us.
Rebecca B, Medical Assistant, 6 months
I've been employed with Lifewell for almost 7 years. Not only has Lifewell been a great company to work for, but they have also continued to provide education, support, and guidance as I continue to grow as a professional in my field. I love Lifewell's ability to allow staff to seek out leadership opportunities to meet employee professional goals.
Kandis B, Program Manager, 6 years
It's amazing working for Lifewell. So much opportunity with so many years. Lifewell is all around a great place to work.
Isabel R., Claims Specialist, 5 years
We take pride in providing our employees with a supportive work environment which empowers individuals to fulfill their passions and balance work/life goals. Here are a few of the ways we reward and provide opportunities to grow: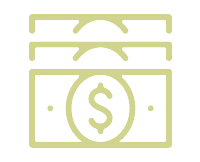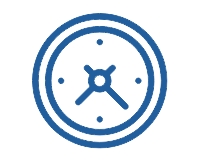 Paid Time Off & Sick Time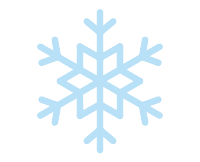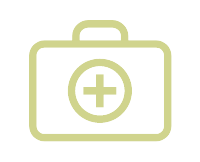 Variety of Health Insurance Plans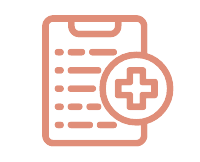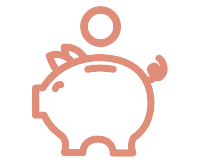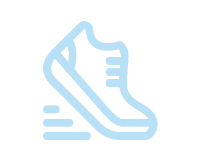 Wellness Program with Incentive Pay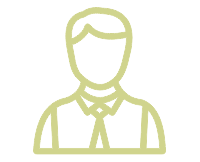 Employee Assistance Program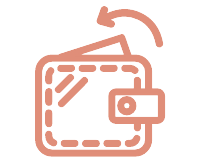 Reimbursement of Licensure fees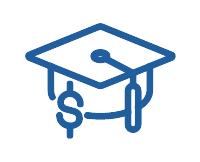 NHSC Loan Repayment Program
Lifewell is an Equal Opportunity Employer.

Client Centered and Client Focused
Internal Career Growth Opportunities
Learning and Development Opportunities
Teamwork
Various Work Schedules
Employee Discounts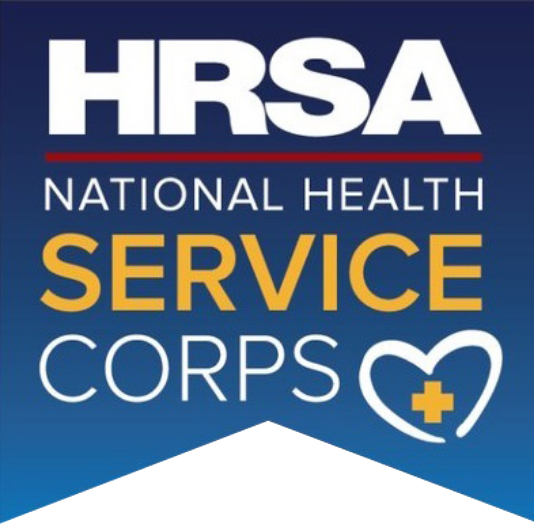 Lifewell has multiple locations in the Phoenix metro area listed as approved sites under the National Health Service Corps (NHSC) program. This program offers Loan Repayment opportunities to licensed providers who provide direct patient care.
Click Here to find out if you qualify for the NHSC program!