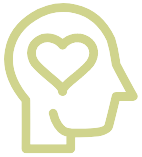 Outpatient
Lifewell staff provides behavioral health interventions to assist individuals in achieving personal goals through strength-based, individualized, and evidence-based treatment services. We incorporate a variety of clinically appropriate treatment modalities and use a whole health, integrated care, wellness approach.
Psychiatry Services and Medication Management
Psychiatry services include the diagnosis, treatment and prevention of behavioral, emotional and mental disorders. Psychiatric providers diagnose and treat mental illness and may use a combination of medication and psychotherapy.
Addiction Treatment
Members who seek treatment tend to wonder if additional treatment is right for them and may experience the following:

Unable to cut down on substance use
Substance use interferes with family relationships, career, and life
Using substances as stress management
Frequent thoughts of using substance of choice
Defensiveness when asked about substance use being a problem
Using substance of choice to lessen symptoms caused by substance withdrawal
Individual and Group Counseling
Individual counseling provides a focused therapeutic environment between the member and the counselor allowing for a strong therapeutic alliance, working at an individualized pace, and work on individual coping techniques.
Group Counseling allows for sharing thoughts and experiences with similar peers and can help with the healing and recovery process. The benefits of group therapy include broadened therapeutic alliance, modeling, developing connections, and a healthy support system.
Case Management Teams
Supportive and Connective Case Management Teams
Case Management is one of the most utilized benefits to the SMI and GMH/COT members receiving services at our Direct Care Clinics. Case Managers provide a variety of services to meet members' needs, individualized to assist them in their recovery.
Some services include home visits, hospital visits, jail visits, helping members to be referred to other providers in the community for additional treatment or socialization, development of treatment goals, planning to help in the event of a crisis situation, coordinating with other treatment providers, and providing ongoing support to members.
ACT Teams
ACT (Assertive Community Treatment) is an intensive and highly integrated evidence-based approach providing treatment services in the community. ACT combines interdisciplinary fields such as substance use counseling, vocational, employment, housing, peer support, psychiatry, and nursing and provides most services in the community. Criteria for act is based on voluntary participation.
Peer Services
Peer Support services provide individual and group support for peers/members. Topics of support may include support regarding lived experiences such as substance use and behavioral health. Peer services complement the clinical support offered by psychiatry, counseling, and case management.
Psychosocial Rehabilitation
Lifewell's primary focus of rehabilitation services is assisting members to develop skills and appropriate behaviors to achieve and sustain vocational and social independence.
Lifewell's Supported Education program provides ongoing educational support. The program encompasses the continuum of adult education needs to foster sober and independent living through educational achievement and sustained employability.
Support Education
Lifewell's Supported Education program provides ongoing educational support for member. The program is supportive and individualized towards member goals and allows individuals to gain confidence, skills, and competence for achieving their continuing educational and employment recovery goals.
Supported Employment
Lifewell's Supported Employment program provides an approach to vocational rehabilitation for an individual that emphasizes obtaining competitive work in the community and providing the support necessary to ensure success in the workplace. The program is based on best practices in psychiatric rehabilitation, as well as the SAMHSA evidence-based practice model.
Vocational Services
Vocational services include skill-building, career exploration, resume development, interview skills, supported volunteering, job preparation, employment support, and employment services.
Culinary Awareness
This program works with individuals to enhance awareness of nutrition, wellness, safe food handling, food preparation, and food service related to employment options. The program is designed to enhance skills in regard to personal wellness and self-sufficiency.
Peer Certification
This skill-building opportunity is designed to enhance self and system awareness and may prepare participants for direct service positions within the behavioral health field. Peer Support Specialist training is designed to meet personal or professional growth goals.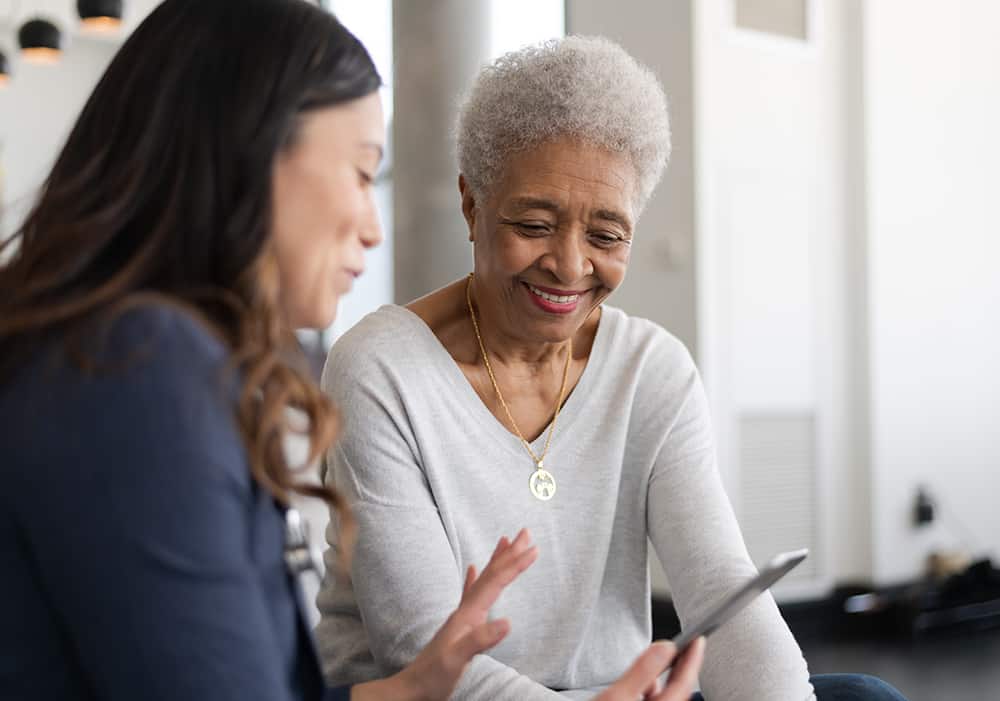 Approximately 1.1 percent of American adults − about 2.4 million people − live with schizophrenia.
Source: National Alliance on Mental Illness
If you are in crisis or need immediate assistance,
please call the Central Arizona Crisis line at 1.800.631.1314.