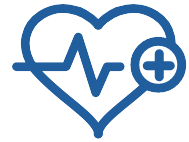 Primary Care Physical Health Services
We are your partner in health and are invested in helping you get the right care at the right time.
Annual Wellness Exams and Preventive Care
Preventive care is designed to help you stay healthy. The services may include wellness exams, flu shots, immunizations, colorectal cancer screening, breast cancer screening and more. Prevention services are important to help you stay healthy. At your appointment, you will share your concerns about your health and we will explore your personal and family medical history to determine the most beneficial physical health care plan for your individual needs.
Chronic Conditions
Diabetes, high blood pressure, high cholesterol, asthma, allergies, and other chronic conditions. We can help you manage chronic conditions and coordinate with your specialists.
Sick Visits
Cold, flu, fever, earache, and other common illnesses. We offer treatment for common illnesses.
Specialist Referrals
We build relationships with specialty practices to make referrals for a variety of specialized care needs such as cardiology, gynecology, endocrinology, gastroenterology, urology, sleep medicine, and more. Your health care needs are unique and we want you to receive care that meets your needs.
Health and Wellness
Tobacco cessation, nutrition and physical activity review, and health screenings are services available to assist in reaching personal health goals. Healthy choices are essential to good health and we are here to support your journey to a healthier you.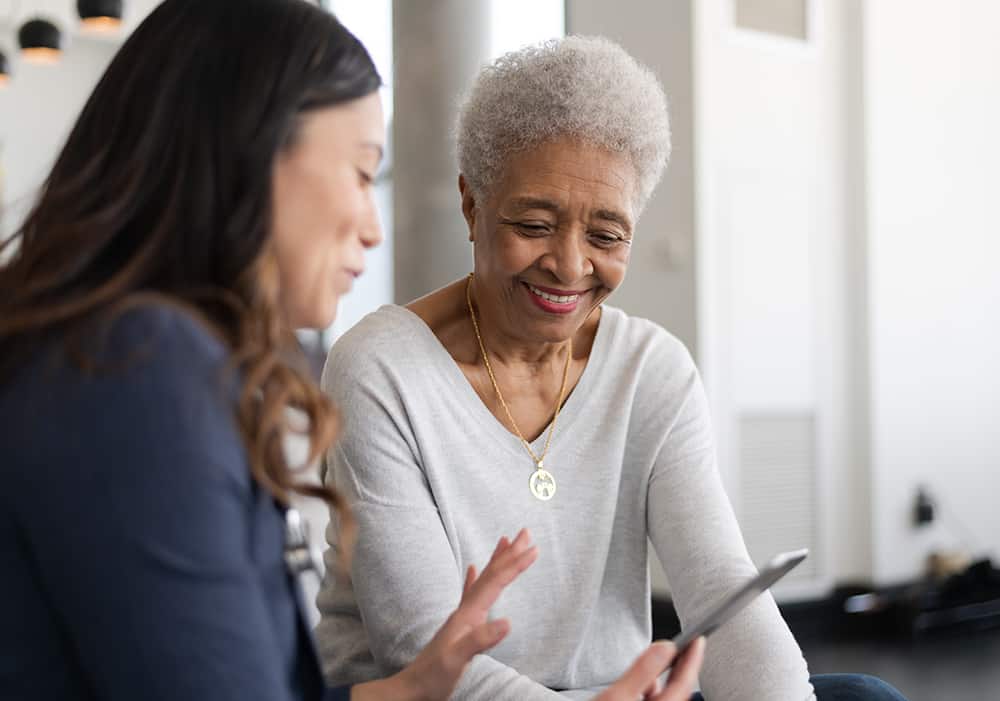 Approximately 1.1 percent of American adults − about 2.4 million people − live with schizophrenia.
Source: National Alliance on Mental Illness
If you are in crisis or need immediate assistance,
please call the Central Arizona Crisis line at 1.800.631.1314.