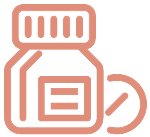 Addiction Treatment
Members who seek treatment tend to wonder if additional treatment is right for them and may experience the following:  
Unable to cut down on substance use
Substance use interferes with family relationships, career, and life
Using substances as stress management
Frequent thoughts of using substance of choice
Defensiveness when asked about substance use being a problem
Using substance of choice to lessen symptoms caused by substance withdrawal
Lifewell offers Substance Abuse Block Grant (SABG) funding in compliance with AHCCCS AMPM 320-T, Non-Discretionary Federal Grants. When providing services to a member funded through the SABG, Lifewell adheres to the requirements stated in the AHCCCS Covered Behavioral Health Services Guide and AMPM Exhibit 300-2B.
Psychiatry Services and Medication Management
Psychiatry services include the diagnosis, treatment and prevention of behavioral, emotional and mental disorders. Psychiatric providers diagnose and treat mental illness and may use a combination of medication and psychotherapy.
Individual and Group Counseling
Individual counseling provides a focused therapeutic environment between the member and the counselor allowing for a strong therapeutic alliance, working at an individualized pace, and work on individual coping techniques.
Group Counseling allows for sharing thoughts and experiences with similar peers and can help with the healing and recovery process. The benefits of group therapy include broadened therapeutic alliance, modeling, developing connections, and a healthy support system.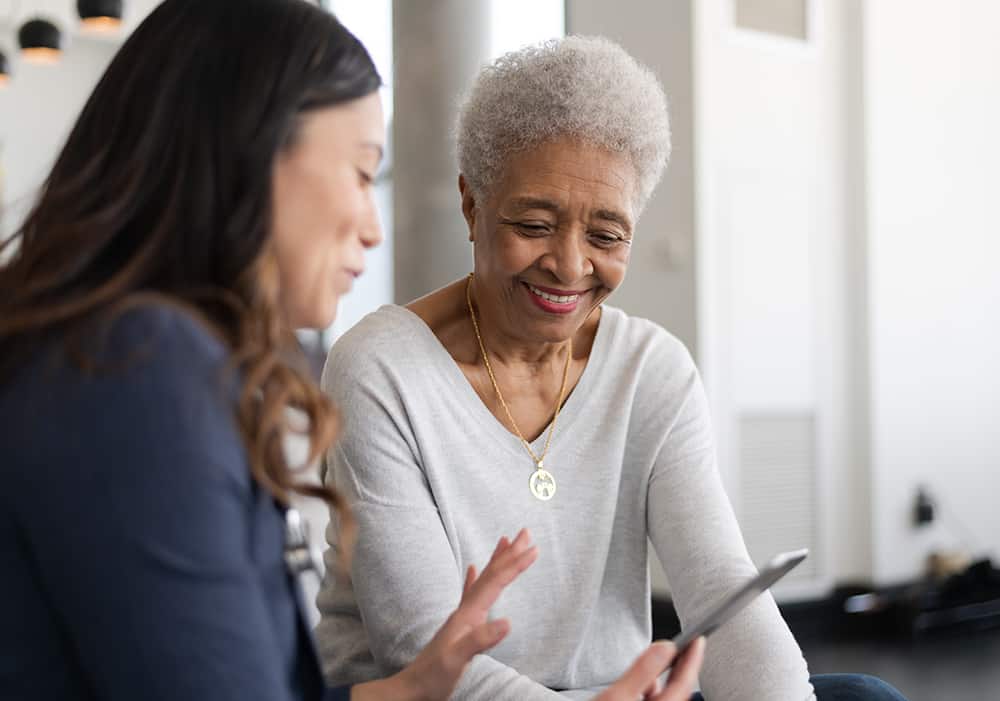 Approximately 1.1 percent of American adults − about 2.4 million people − live with schizophrenia.
Source: National Alliance on Mental Illness
If you are in crisis or need immediate assistance,
please call the Central Arizona Crisis line at 1.800.631.1314.