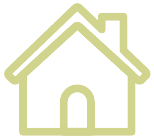 Residential
Lifewell's Residential services promote a healthy, sober and independent lifestyle while maintaining and strengthening families in recovery. Treatment interventions are designed to address substance use and behavioral health issues while building upon an individual's strengths and teaching skills to prevent the recurrence of symptoms.
Individual and Group Counseling
Individual counseling provides a focused therapeutic environment between the member and the counselor allowing for a strong therapeutic alliance, working at an individualized pace, and work on individual coping techniques.
Group Counseling allows for sharing thoughts and experiences with similar peers and can help with the healing and recovery process. The benefits of group therapy include broadened therapeutic alliance, modeling, developing connections, and a healthy support system.
Skill Building
Hands-on skills-building opportunities are offered in a structured environment. The primary purpose of skill-building is to support members as they develop to their fullest potential. Treatment services are focused on the development and strengthening of community living skills and community independence. Members are able to learn meal preparation, cooking, baking, cleaning, laundry, budgeting, and other types of daily living skills.
Self-Administration of Medication
Education and training around the individual's medication regimen completed on a dose by dose basis.
Women's Residential
Members receive intensive, supervised treatment in a therapeutic, structured and safe environment, as well as childcare, laundry and family-style dining. Individual service plans target change in a variety of interrelated areas that facilitate a sober lifestyle and improvement in the overall ability to function as a contributing member of the community.
Psychiatric Services
Psychiatric Services and medication management are offered at our outpatient locations while residing in residential treatment.
MAT Services
Medication-assisted treatment (MAT) includes opioid treatment programs and combines counseling and medication to treat substance use disorder.
Nursery Childcare
While in the program, the moms focus on recovery and their children thrive in a stable, loving environment with age-appropriate social play, safe outdoor playground, and nutritious meals.
Parenting and Pregnant Women
Women are provided tools and education to strengthen and nurture parenting skills as they break away from unhealthy behaviors associated with an addictive lifestyle. Our evidence-based parenting curriculum reinforces healthy parenting skills as women interact directly with their children.
SMI Residential
Members receive intensive, supervised treatment in a therapeutic, structured and safe environment. Case reviews are completed including clinical teams and family members to ensure the member's clinical needs are being met. Program staff and Case management staff work together to have additional needs such as healthcare addressed outside of the program.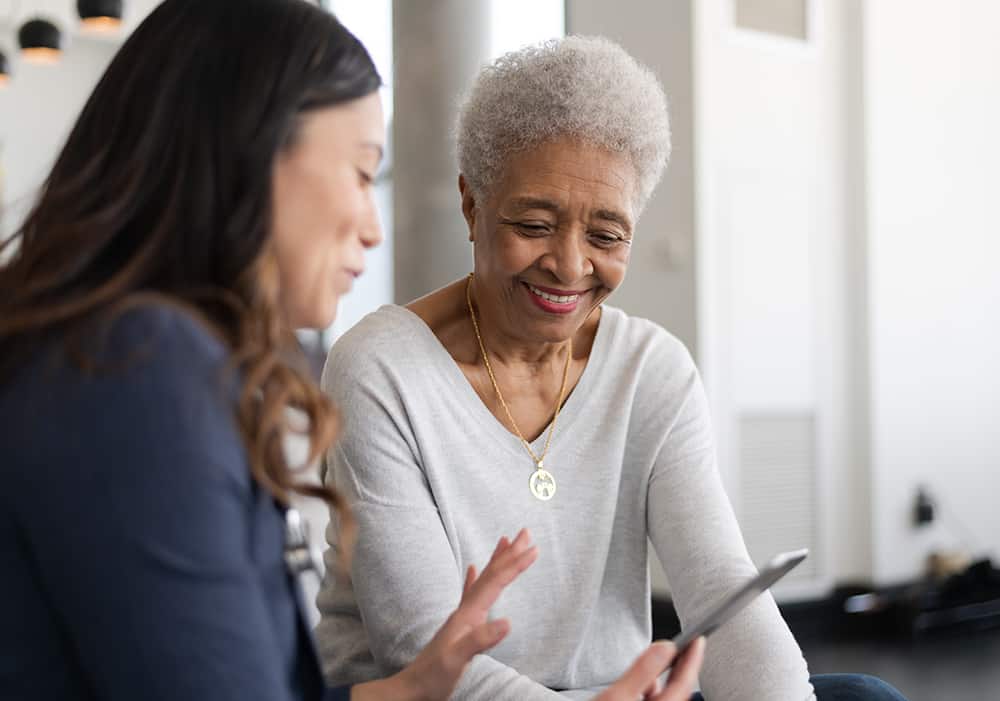 Approximately 1.1 percent of American adults − about 2.4 million people − live with schizophrenia.
Source: National Alliance on Mental Illness
If you are in crisis or need immediate assistance,
please call the Central Arizona Crisis line at 1.800.631.1314.