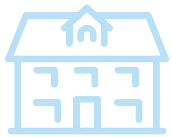 Community Living
Community Living programs include Transitional Living, Flex Care, and Permanent Support Housing programs offering affordable, high-quality housing options and integrating behavioral health treatment to help members achieve their highest potential and live independently.
Lifewell's Community Living programs offer personal support services that are home and site-based incorporating skill-building services designed to enhance independent living skills and gain community independence.
Skill Building
The primary purpose of skill-building is to support members as they develop to their fullest potential. Treatment services are focused on the development and strengthening of community living skills and independence.
Outpatient Services
Addiction treatment, counseling services, and peer services are offered at our outpatient locations.
HUD Housing for Seriously Mentally Ill Individuals
Lifewell has three scattered-site housing projects for adults with a Serious Mental Illness diagnosis, consisting of a total of 46 units. Residents may also have substance use issues; however, this is not a required condition for tenancy.
HUD Housing for Women in Recovery from Substance Use
Pinchot Apartments is an 18-unit townhome community located in Phoenix. The project is designated for adult females who are in recovery from substance use, and their children. Rent is calculated at 30% of a resident's adjusted annual income, and a utility allowance is provided.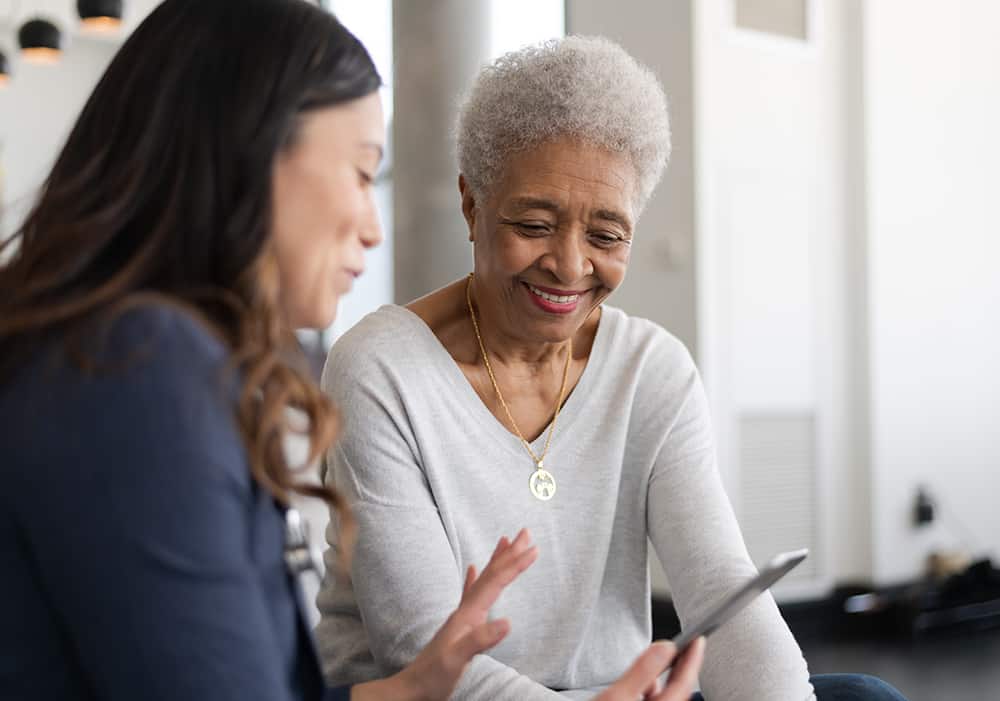 Approximately 1.1 percent of American adults − about 2.4 million people − live with schizophrenia.
Source: National Alliance on Mental Illness
If you are in crisis or need immediate assistance,
please call the Central Arizona Crisis line at 1.800.631.1314.