Lifewell Behavioral Wellness is a non-profit
integrated healthcare
agency providing treatment, services and support for low-income individuals diagnosed with serious mental illness (SMI), general mental health issues, and substance use disorders.
To inspire hope
To provide opportunities for healing
To support better health
Improve health
Establish a stable home
Support integration
Promote the realization of self-value
Person-centered
Evidence-based
Quality-focused
Performance-Driven
Lifewell offers residential, outpatient, physical health services, housing and community living programs, which are client-centered and adapted to address a broad range of needs.
Lifewell programs provide safe and supportive environments that foster recovery, healthy living and personal growth for individuals as they build on existing strengths, focus on addressing deficiencies, and learn new social and vocational skills.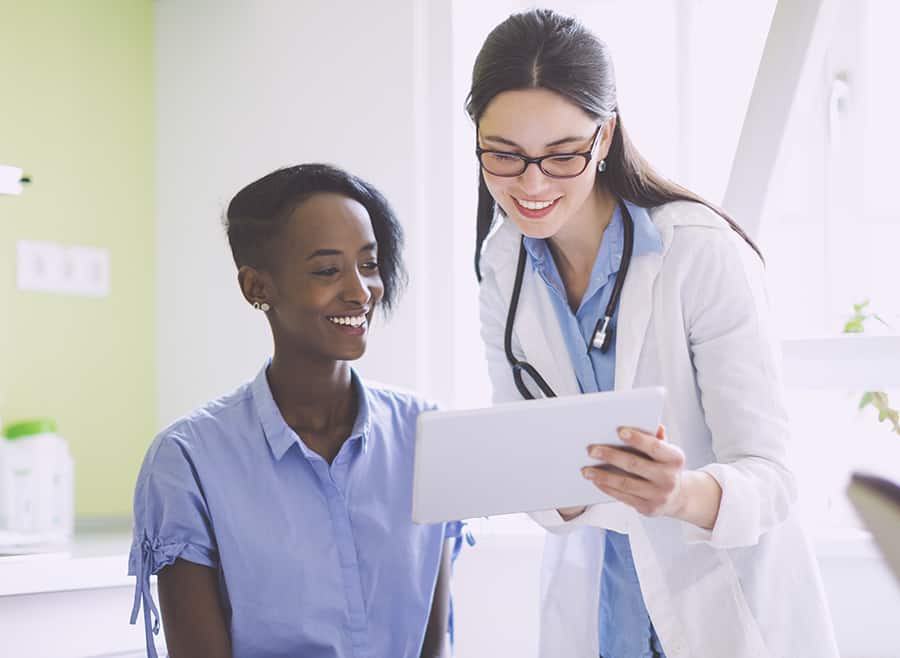 History
Lifewell was founded with the goals of providing a broad array of quality behavioral health services to adults in the surrounding communities of the metro Phoenix area, and to make these services easily accessible via strategically located service locations.
A merger between New Arizona Family and Triple R Behavioral Health in 2011 united decades of experience in providing quality services to Valley residents and allowed Lifewell to make available services across the continuum, further extending the rehabilitation and recovery benefit opportunities available in our supportive environments to those suffering from general mental health concerns, or the negative effects of substance use and/or serious mental illness.