What is Lifewell doing to keep members, staff, and the community safe?
Lifewell is offering telephonic and telehealth services, when clinically appropriate.
We are facilitating temperature checks for all members and staff before entering the building or at the beginning of their shift
We have increased the sanitization schedules for cleaning high traffic areas and areas frequently touched
We encourage the use of PPE for staff and members
We encourage members and staff to stay home when not feeling well
We stay up to date on the current news related to COVID-19 and participate in webinars offered by AzDHS, AHCCCS, National Council, and CDC
What can you do to help prevent COVID-19?
Know the symptoms:
Symptoms may appear 2-14 days after exposure to the virus. People with these symptoms may have COVID-19:

Cough
Shortness of breath
Fever (any temperature over 100.4)
Chills
Muscle pain
Sore throat
New loss of taste or smell

Avoid close contact with people who are sick.
Get tested if you are exposed to COVID-19, consult with your medical provider, and self-quarantine for 7-14 days as recommended by the CDC and/or your medical provider
Cover your cough or sneeze with a tissue, then dispose of tissue in the trash. If a tissue is not available, then cough or sneeze into your elbow. Avoid coughing into your hands as that will spread germs
Use available hand sanitizer when not able to wash hands with soap and water
Wash your hands frequently with soap and water for at least 20 seconds
Avoid touching your face unless your hands are clean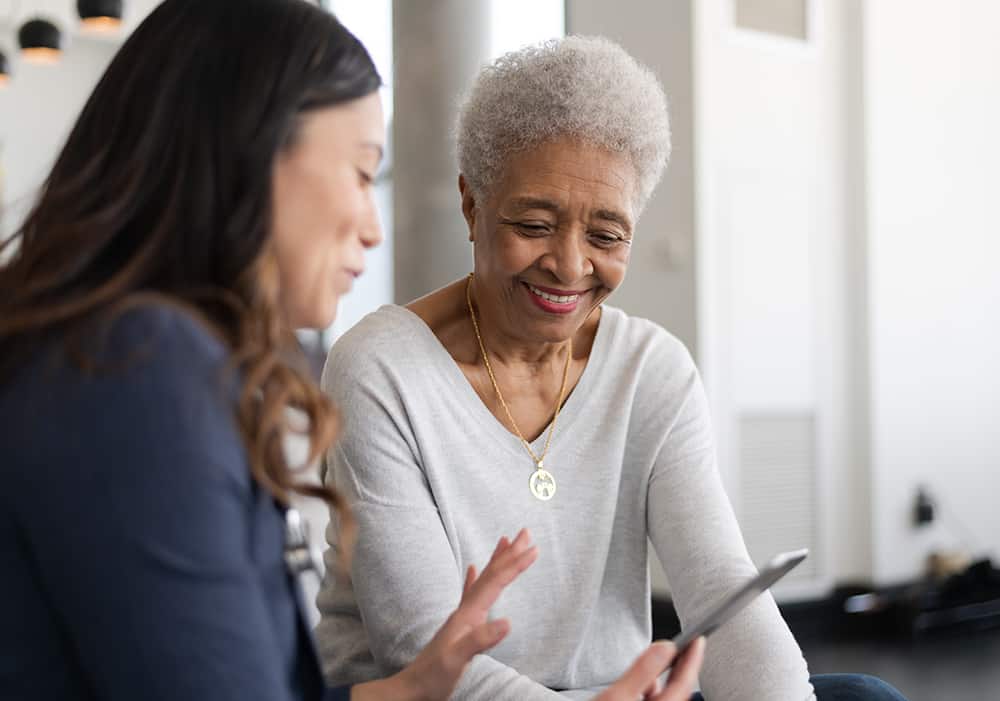 Approximately 1.1 percent of American adults − about 2.4 million people − live with schizophrenia.
Source: National Alliance on Mental Illness
If you are in crisis or need immediate assistance,
please call the Central Arizona Crisis line at 1.800.631.1314.